Welcome to
Scraps Industries Inc.
Avail the best quality industrial Scrap materials like Computer Scrap, Aluminium Scrap, PU Foam Scrap, Used Car Tyre Scrap, Used Oak Scrap from us at budget friendly prices...

Helping Clients Since 1993!
The pride of America, our company, Scraps Industries Inc., has been rendering


Our International Presence
For more than 2 decades, we have ruled the global market with our capabilities.

About Us
We, Scraps Industries Inc., are a respected name from the United States of America. Our company's goal is to bring forth the best quality Scrap materials for our clients. Since 1993, we have been a reliable source of such materials in the global marketplace. We have a strong position in the world's industrial Scrap market, we are committed to strengthen it even in the future years. Our company is renowned for providing top quality Aluminum Wheel Scrap, ABS Scrap, Aluminum Extrusion 6063 Scrap, Aluminum UBC Can Scrap, Aluminum Radiator Scrap, Electric Motor Scrap, Computer Scrap, Aluminium Scrap, PU Foam Scrap, Polyurethane Foam Scrap, Aluminium Can Scrap, Computer ABS Scrap etc. in the market. These are famed across the globe for their perfect compliance with the industry's standard.
Why Chosing Us?
We are considered a highly reliable source of industrial Scraps in the market. It is not juts our quality focus that has earned us such positive reputation in the market our trading ways have also contributed immensely to our success. Some other attributes to our growing popularity are:
Our adherence to the industrial guidelines and standards
Our focus on delivering clients' each and every order on time
Our ability to ship out bulk quantities on clients' demands
Our reasonable and client centric pricing policies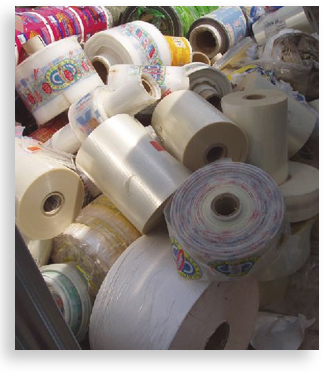 Hot Products
Our company is renowned for providing top quality Aluminum Wheel Scrap, ABS Scrap, Aluminum Extrusion 6063 Scrap